Code Black Media is a digital media, design and data consultancy that specializes in building products and spreading information in ways that promote diversity, equity and inclusion.
About the owner
Dana Amihere
"I'm a designer, developer and data journalist. I previously worked in data reporting, interactive design and news apps development for KPCC, The Dallas Morning News, Pew Research Center and The Baltimore Sun. I've taught data journalism part-time across the country at conferences and colleges, and currently teach at University of California, Berkeley.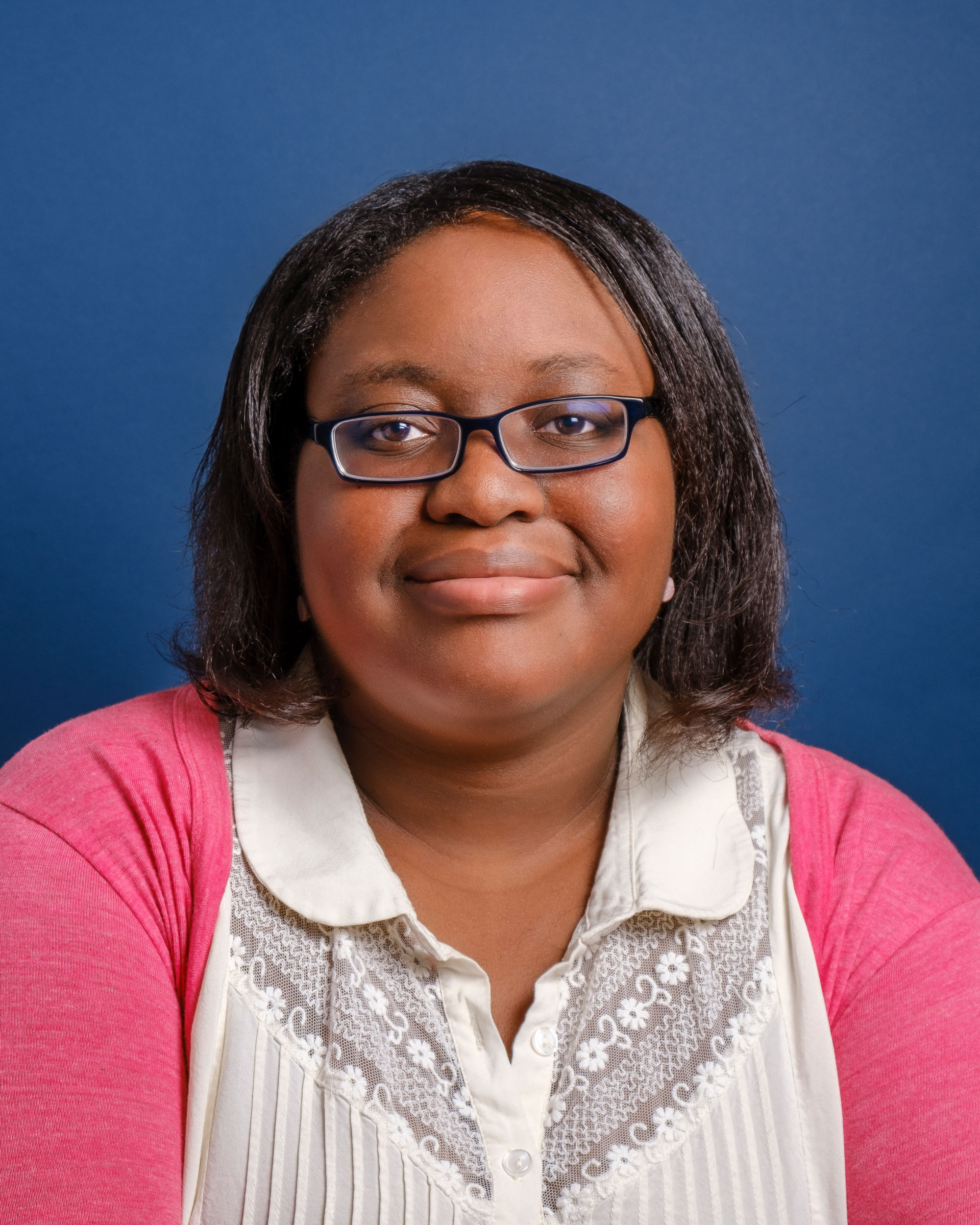 (Photo by Chava Sanchez)
"In recent years, I've watched the journalism industry's efforts to change amidst a galvanizing movement about race in society. And, I've seen many organizations continue to miss the mark despite deafening calls for change. So, I decided to leave conventional newsrooms. In April 2021, I started Code Black Media.
"I may have left newsrooms, but I have far from abandoned journalism. I chose to focus full-time on news and news products at the intersection of data, design and equity (although Code Black Media doesn't work exclusively with news media). I'm fired up and ready to continue producing work that amplifies marginalized voices. I want to normalize their stories with the nuanced storytelling they deserve."
— Cheers, Dana
---
connect / hire
Get in touch